Biography Short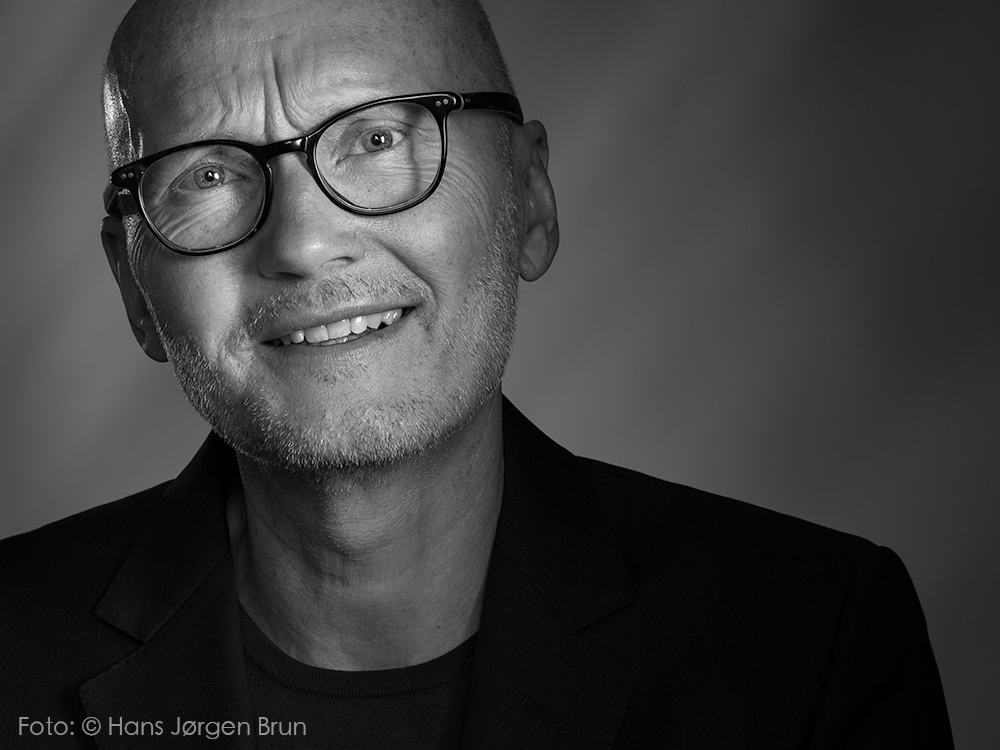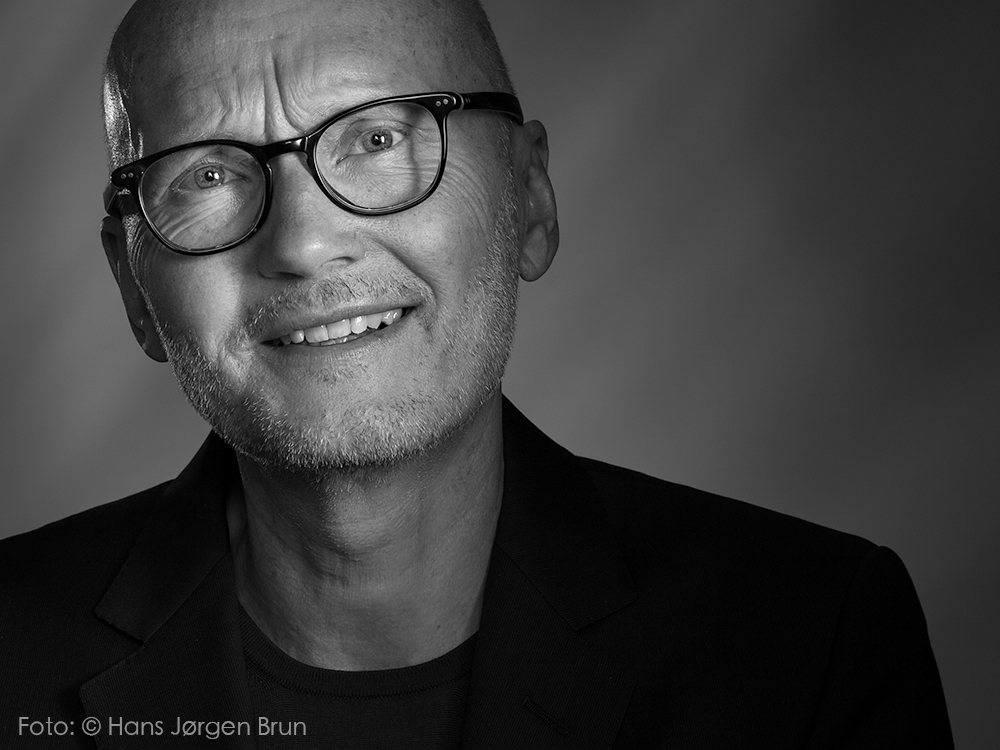 Anders Beyer is experienced senior executive and board professionel. He was CEO and Artistic Director of Bergen International Festival 2012-2021.
Beyer's career embraces artistic leadership within all art forms. He has a solid record of developing major programming initiatives in collaboration with a number of the world's leading artist, performing groups and arts centres.
Throughout his career, Beyer has worked closely with composers of our time and has been responsible for numerous commissions. Beyer began his professional career as a pianist, and started performing, recording and touring as a soloist and accompanist in his teens.
However varied Beyer's cultural work has been, it has always been fueled by his will to explore new ways of presenting art to audiences. According to Beyer, the ground rule for winning present-day audiences over is aiming to present the most sublime art, performed by the greatest performers.