Books, essays, portraits and other writings from Professor, Musician, Critic, Board-member and the current CEO & Artistic Director of the Bergen International Festival, Anders Beyer.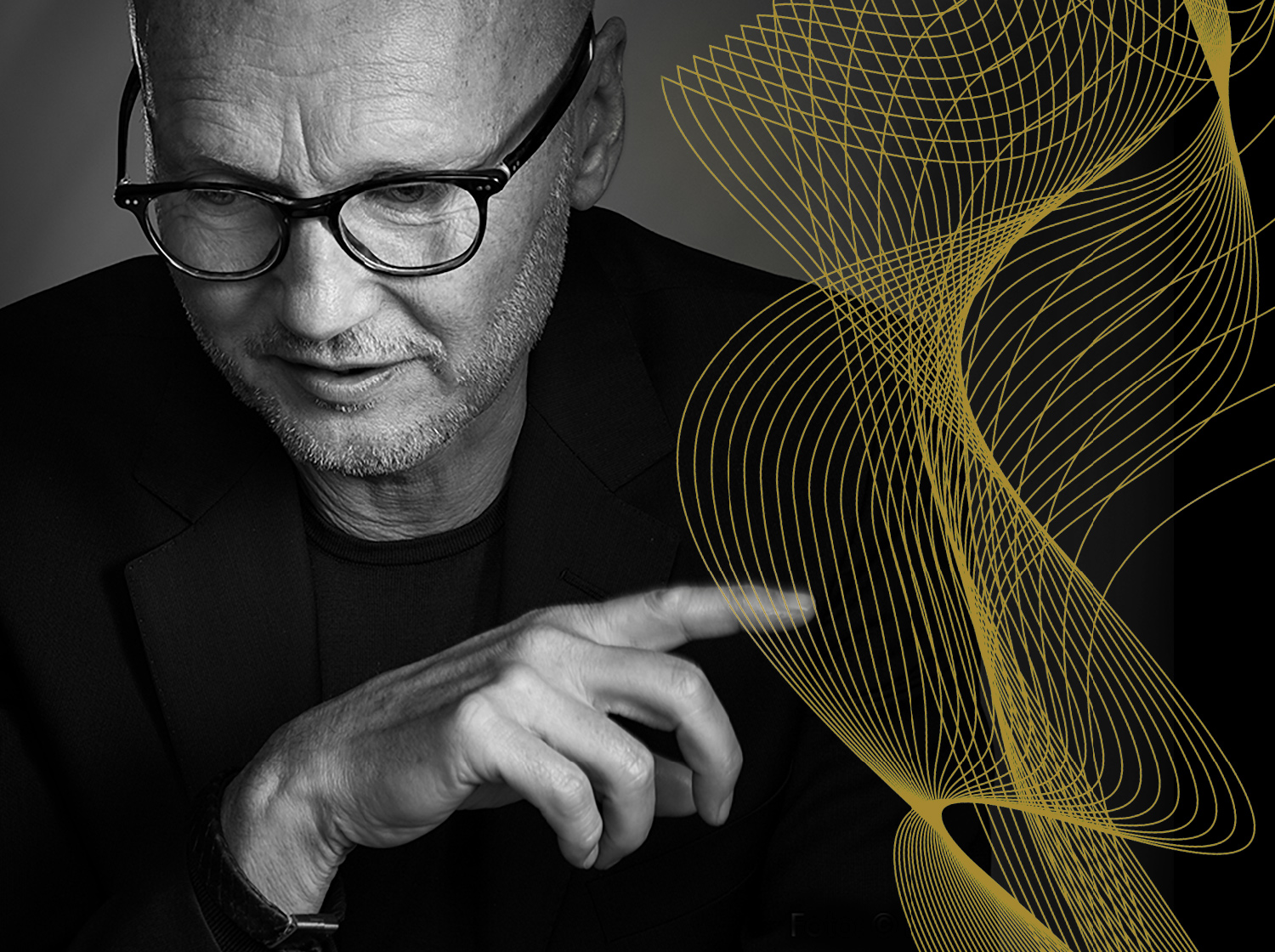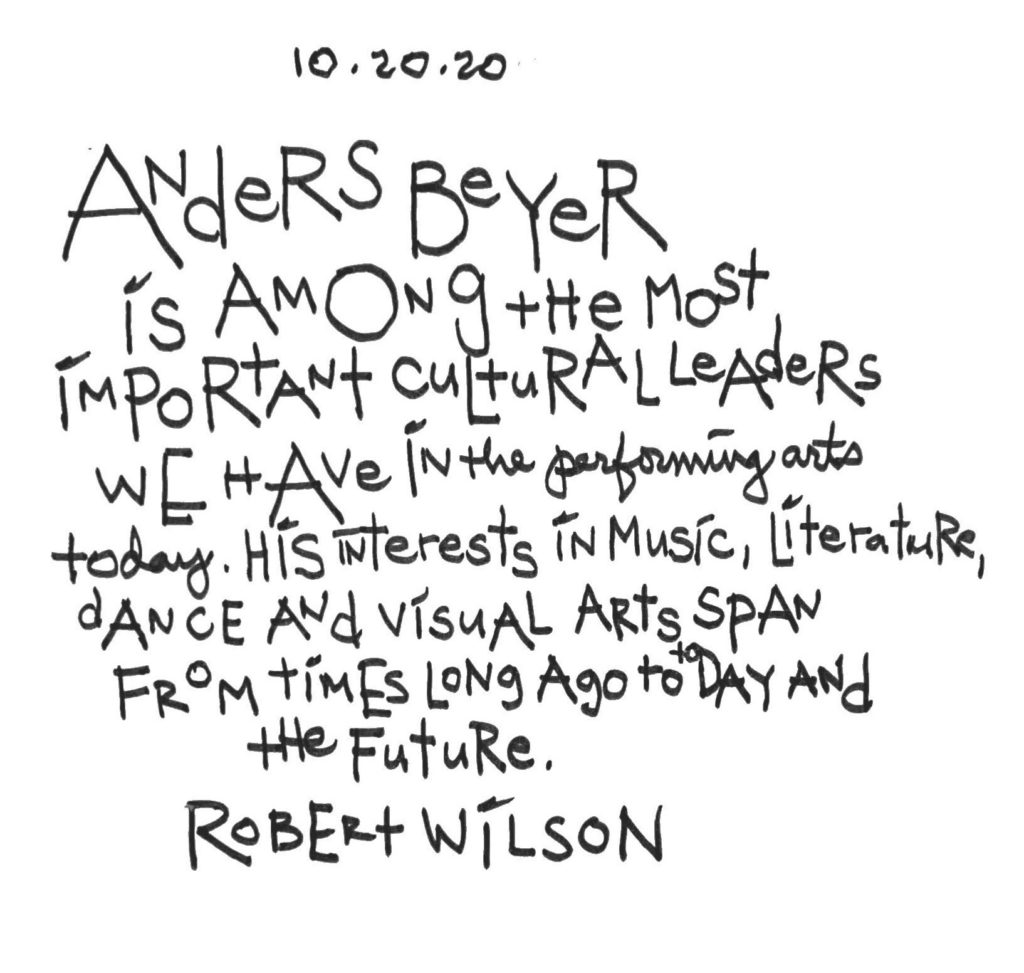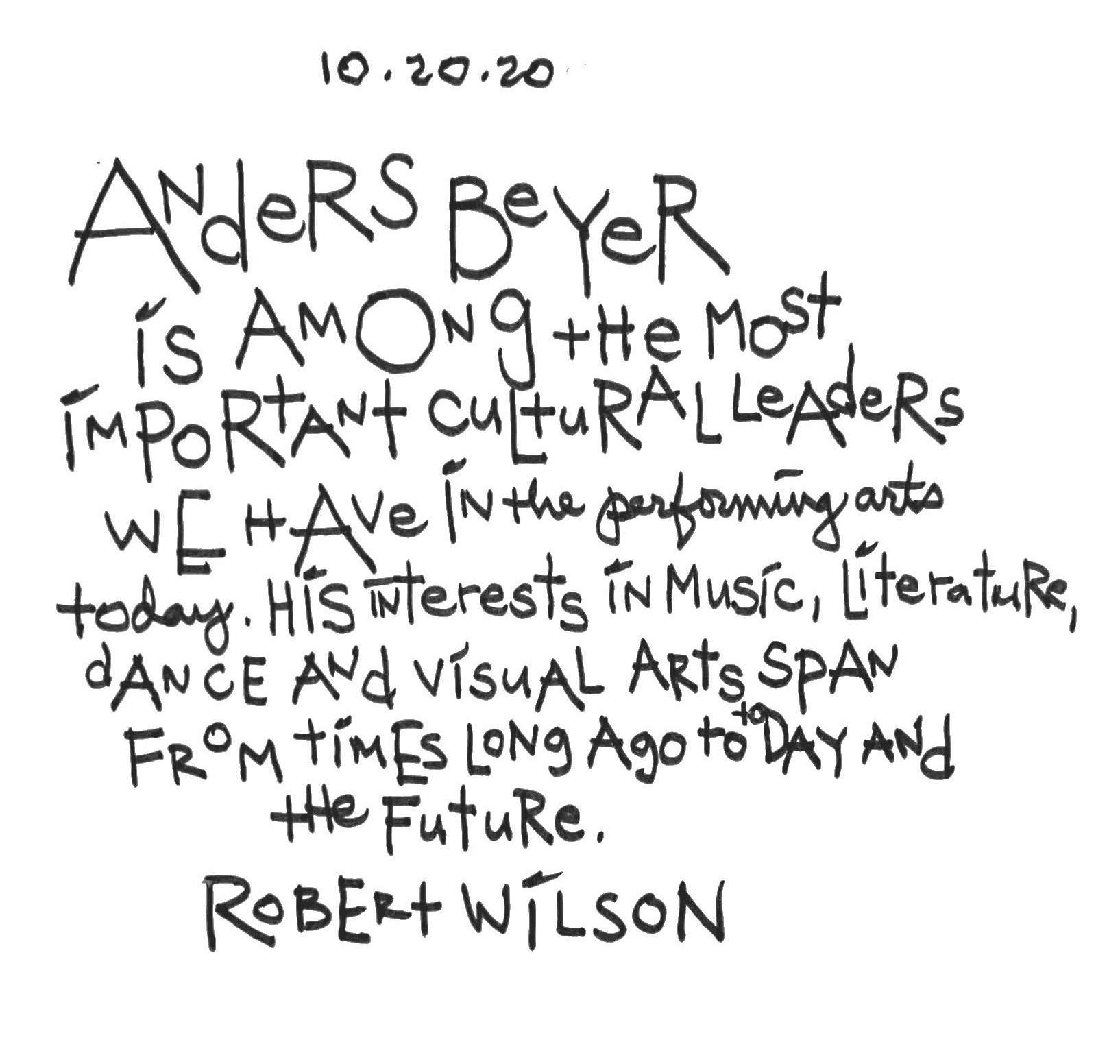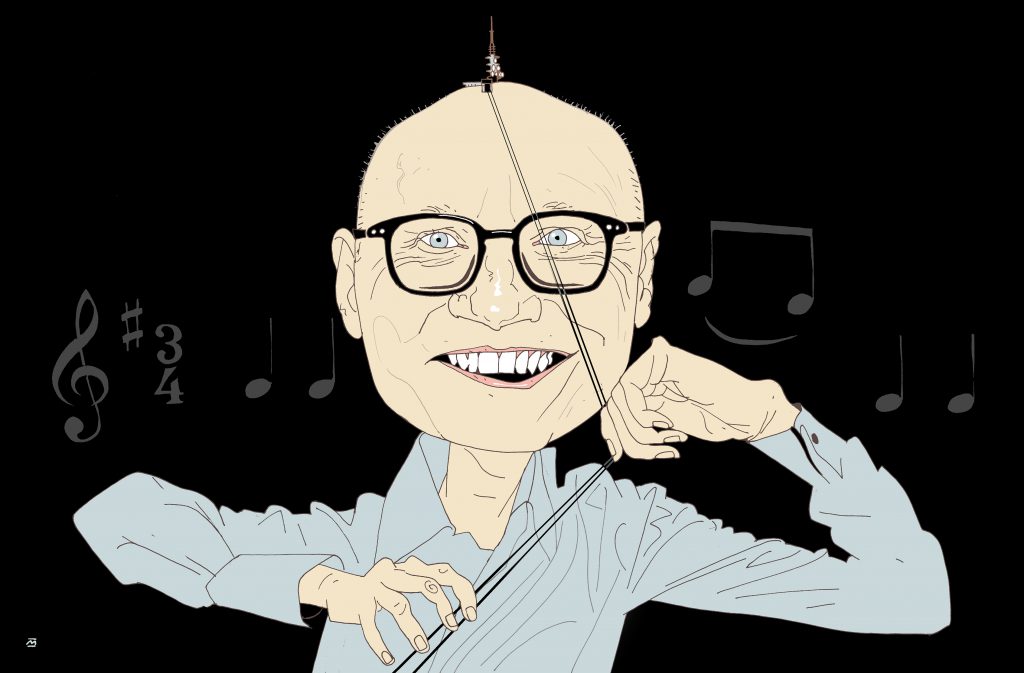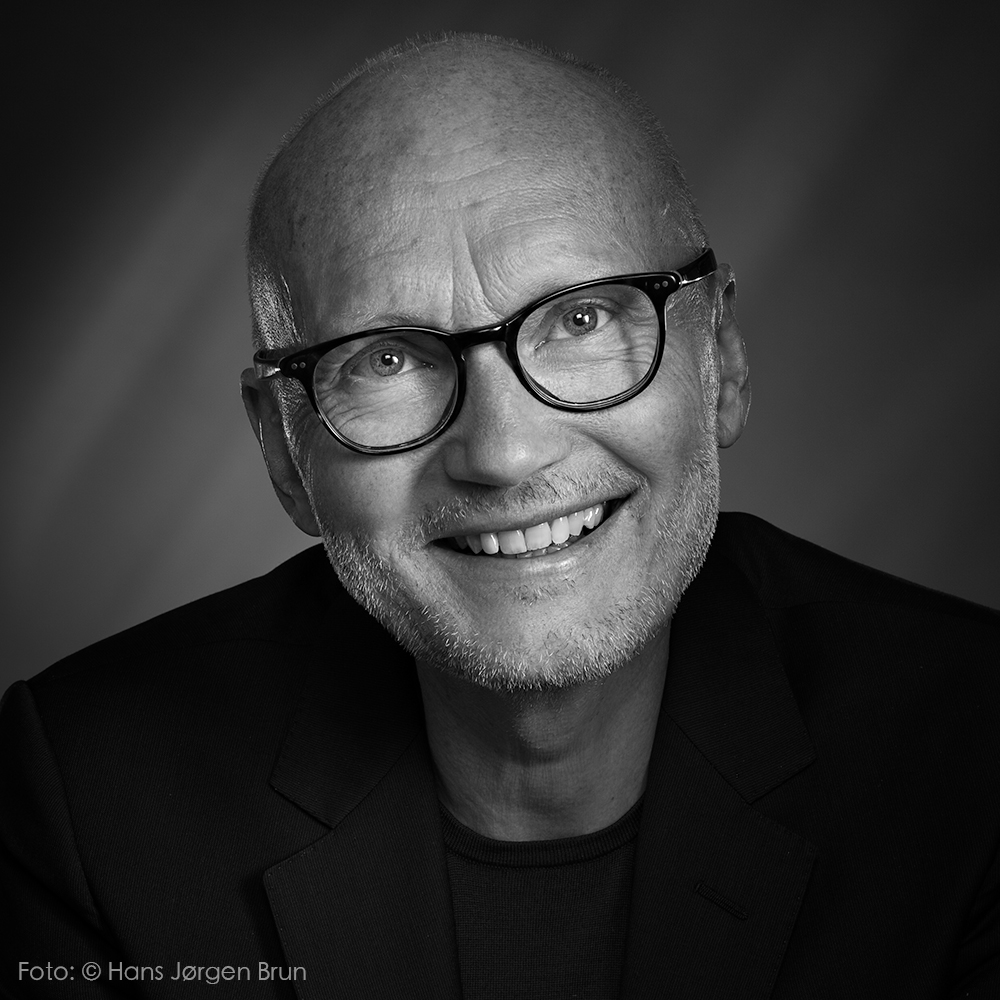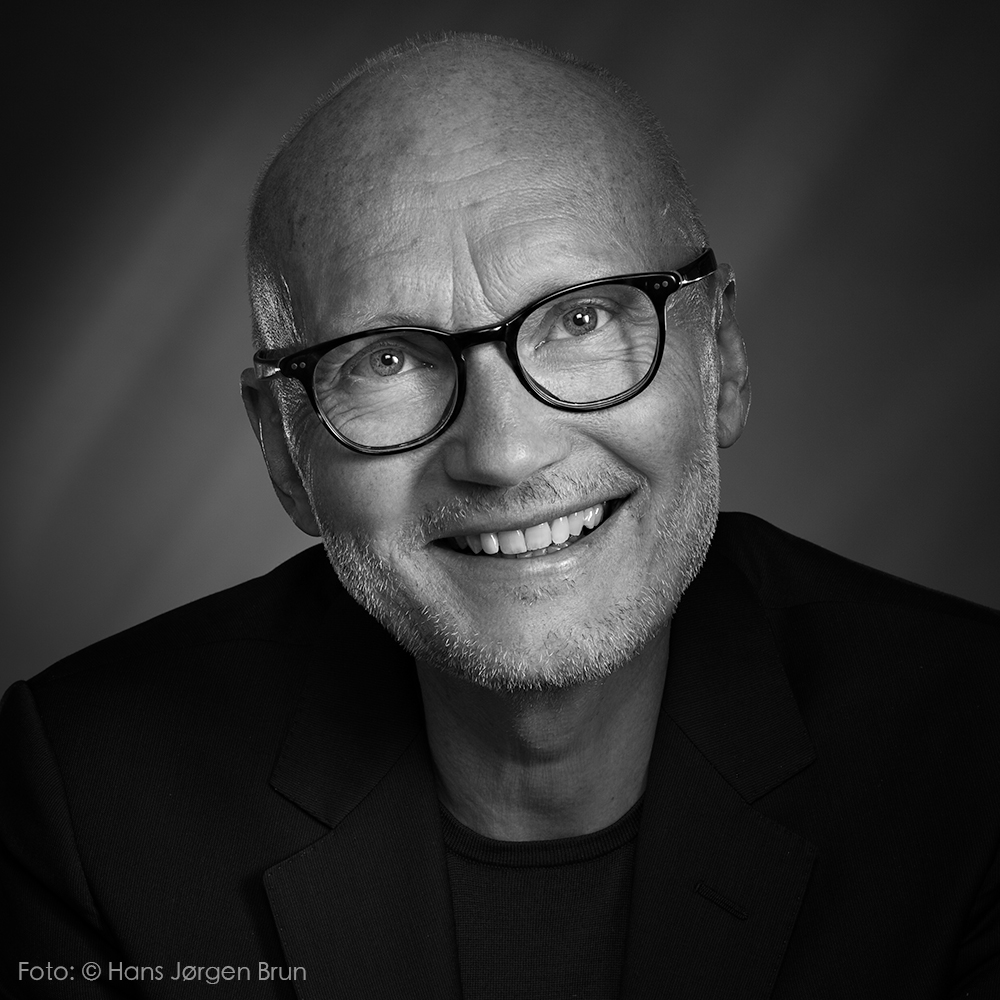 Anders Beyer is currently Chief Executive and Artistic Director of the Bergen International Festival, the flagship arts event in Scandinavia. He joined the festival in 2012 after four years as Artistic Director and Chief Executive of the Copenhagen Opera Festival. Beyer is Professor II at the Faculty of Art, Music and Design, University of Bergen in addition to holding positions as board member and member of the committee of The International Ibsen Award.
The career embraces artistic leadership within all art forms. Beyer has a solid record as a commissioner of new music, theatre and dance projects, and of developing major programming initiatives in collaboration with a number of the world's leading artists, performing groups and arts centres. His work have always been fueled by my will to explore new ways of presenting art to audiences. The artistic reputation both nationally and internationally comes from a career that includes collaborative projects with the most prolific musicians, singers, composers, conductors, directors, and dancers in the world.
During his first tenure as Chief Executive and Artistic Director of the Bergen International Festival, Beyer launched a turnaround for the festival, giving it a new visual identity and achieving a 100% increase in first-time visitors, resulting in the highest volume of ticket sales in the festival's recorded history. In 2020 his second term was extended to include the 2026 Festival. Anders Beyer enjoy the pleasure of leading the Bergen International Festival into an exciting new period of international excellence, and brings a commitment to community, learning and participation.