Conversations with composers of our time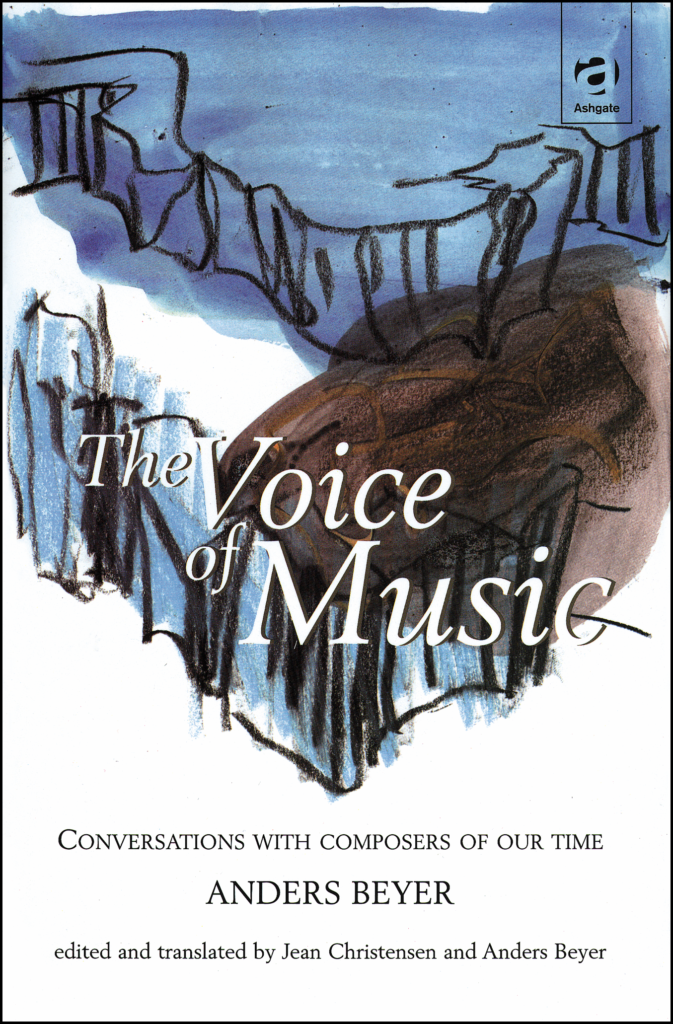 Extensive and generously illustrated interviews have been a feature of the lively Danish music periodical Dansk Musik Tidsskrift (Danish Music Review) since the 1960s. Now a long-standing tradition, these 'conversations' with influential composers from all over the world are prepared by professional musicians and experienced writers on music. The Voice of Music is a collection of interviews by Anders Beyer, the review's editor-in-chief, chosen from issues published over ten years.
The book gives an up-to-date picture of the North European musical perspectives through interviews with composers from each of the Nordic countries. These are further complemented by interviews with trend-setting composers from the rest of Europe and America. These hidden treasures have been edited and translated to English making them accessible to a wider audience.
The publication comprices interviews with: Erik Bergman (Finland), Edison Denisov (Russia), Hans Gefors (Sweden), Vagn Holmboe (Denmark), Iannis Xenakis (France), Jukka Tiensuu (Finland), György Ligeti (Hungary/Germany), Magnus Lindberg (Finland), Pelle Gudmundsen-Holmgreen (Denmark), Ingvar Lidholm (Sweden), Per Nørgård (Denmark), Olav Anton Thommessen (Norway), Karl Aage Rasmussen (Denmark), Alfred Schnittke (Russia), Sofia Gubaidulina (Russia), Karlheinz Stockhausen (Germany), Pawel Szymanski (Poland), Tickon Khrennikov (Russia), Philip Glass (USA), Arne Nordheim (Norway), Porkell Sigurbjörnsson (Iceland), Kaija Saariaho (Finland).
PRESS CLIP

"Extremely interesting conversations with amomg others György Ligeti, Per Nørgård,
Philip Glass and Olav Anton Thommessen."
Svenska Dagbladet (Swedish daily newspaper)

"There are so many good, readable interviews with a broad range of composersm from Sofia Gibaidulina to Philip Glass. Translations are excellent, and the layout is admirable clear."
BBC Music Magazine, London

"The Voice of Music is an informative, lively and some times shaking book"
Information (Danish daily newspaper)

"The voices in this book are often diverting, and occasional startling,
in what they have to say about sound."
The Musical Times

"Exceedingly interesting"
Danish Music Review

"Voilà donc une anthologie indispensable à tous ceux qui s'intéressent vraiment á la musique européenne de la deuxiéme moitié de notre siècle."
SONANCES

"Very worth reading book … a dynamic collection of interviews with great variety."
Berlingske Tidende (Danish daily newspaper)
Review of the publication in Nordic Sounds no. 1/ 2001
Review of the publication in the Danish daily newspaper Information April 11 2001
For purchase on Amazon: https://www.amazon.com/Voice-Music-Conversations-Composers-Time/dp/1138731188